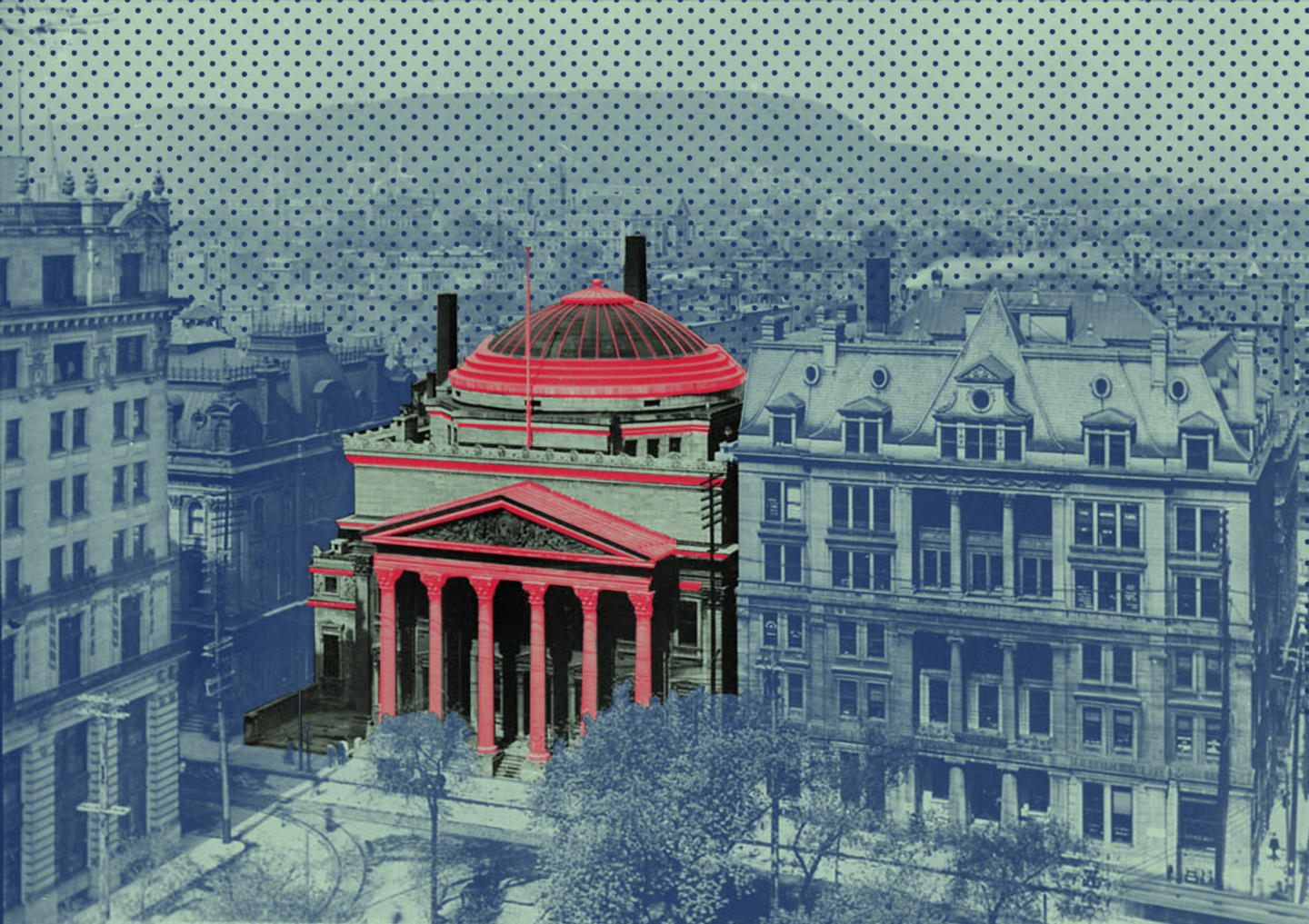 Food Day Canada
Join us on Saturday, August 5 for our special Canadian-inspired prix fixe!
Posted
On Saturday, August 5, we welcome you to take part in a national appreciation for Canadian cuisine. Created by Anita Stewart, one of the country's premiere culinary activists, Food Day Canada aims to bring diners together to honour our local farmers, fishers, chefs, and more.
To celebrate this event, Chefs Anthony Walsh and Kevin Ramasawmy have crafted a special four-course prix fixe focused on fresh Canadian ingredients, from chanterelles and sunchokes to strawberries and peaches.
Food Day Canada Dinner  76.
POTATO BUNS & BUTTER
–
ROASTED STRAWBERRIES & FOIE GRAS
black lentils, chanterelles, sunchokes
–
LAMB RUMP
eggplant, tomato, mint, feta gnudi
–
SORTILÈGE SUMMER ROLL
peaches, basil, black pepper
GEORGE'S 150TH JULEP
roasted strawberry & maple cordial, Lot 40 rye, mint 13.