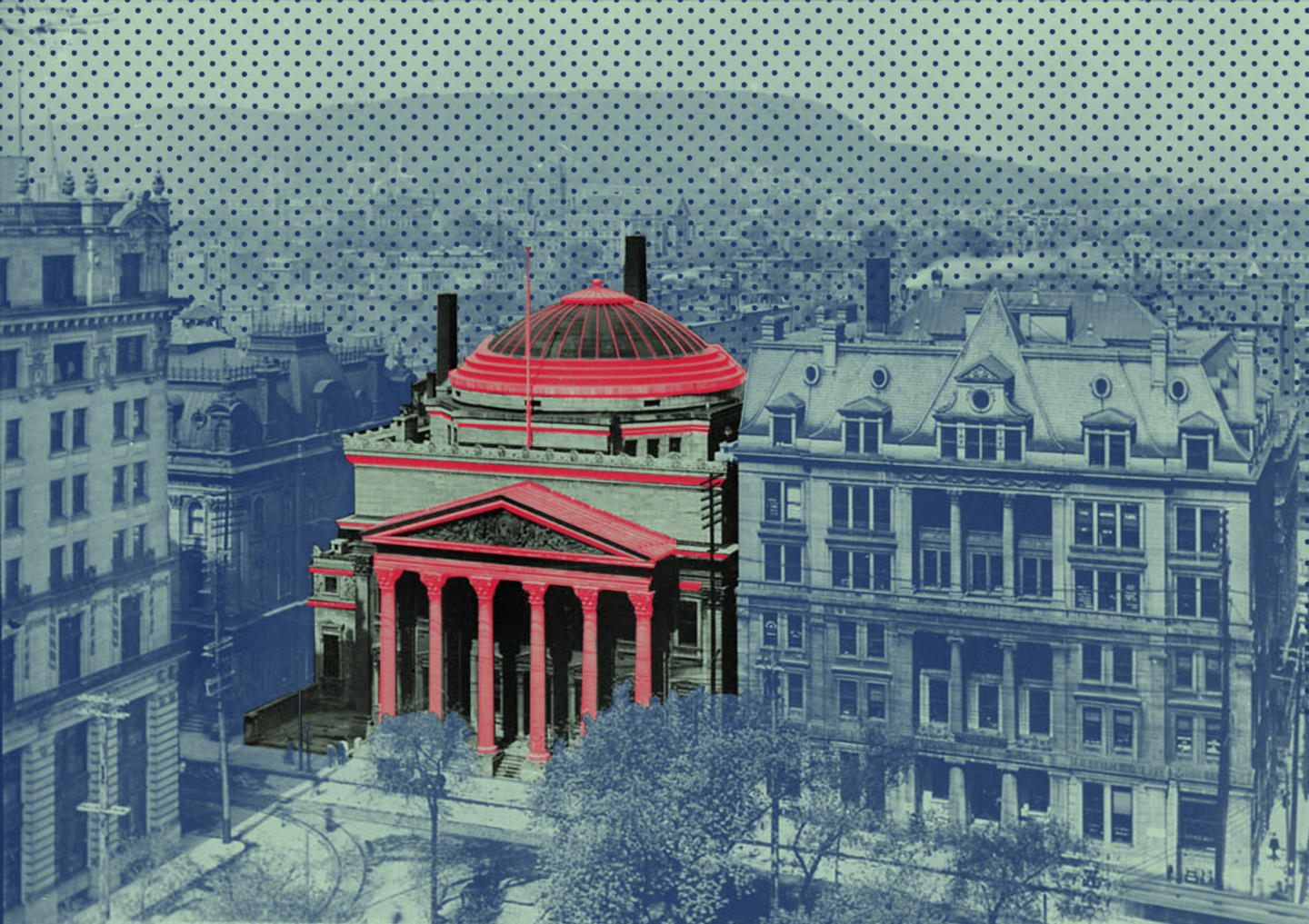 Weekend Brunch
Tuck into a proper brekkie every Saturday and Sunday.
Posted
Ease into your morning or recover from the smashing night before with a proper English brekkie. Chef Kevin is frying up George's Full English, a healthy helping of fried eggs, black pudding, rashers and all the fixings. If you prefer to walk on the lighter side of life, tuck into a tasty chia bowl or perfectly poached eggs and asparagus on toast. Brunch is in session every Saturday and Sunday.
Browse the menu below and make your reservations today!
Brunch
CANADIAN OYSTERS
27./52.
VIENNOISERIE BASKET
croissant, cannelé, buttermilk scone, jam, butter
24.
FRESH FRUIT PLATE
selection of fresh seasonal fruit & berries
14.
BG LETTUCE SALAD
aged Avonlea cheddar, seaweed buttermilk dressing, cured hen's yolk, bacon
17.
AVOCADO & HALLOUMI TOAST
avocado, Branston pickle, tomato, red onion, sourdough
24.
BURRATA & SUNCHOKE
butternut squash purée, roasted sunchoke, watercress, hazelnuts, winter greens
36.
HAMACHI CRUDO
anchovy vinaigrette, truffle peach, citrus, horseradish, grapefruit, pistachios
28./56.
CURED SALMON
maple-glazed salmon, blinis, capers, dill yoghurt, saffron-marinated quail egg
29.
MATANE SHRIMP TOAST
brioche, avocado purée, Granny Smith apple, cucumber, cured egg yolk, mint oil
33.
LOBSTER OMELETTE
Canadian lobster, leek écrasé, duck fat potatoes
46.
BLACK PUDDING BENEDICT
poached egg, black pudding, sautéed mushroom, asparagus, Hollandaise
32.
GEORGE'S FULL ENGLISH
hen's eggs, beans, tomato, black pudding, bacon, sausage, mushrooms
29.
HAMBURGER
bacon jam, malt mayonnaise, old cheddar, tomato, chips
28.
BUTLER STEAK & EGG
chips, Reform sauce
44.
PAIN PERDU
brioche, warm custard, berries
18.
WAFFLE
berries, maple syrup, almonds, brioche ice cream
18.
BABA AU RUM
vanilla Chantilly cream, cinnamon & orange syrup, rum
18.
Sides
sausage
8.
bacon
8.
smoked salmon
12.
duck fat potatoes
5.
scone
5.
Please make us aware of any food allergies, as there may be ingredients that are not listed.