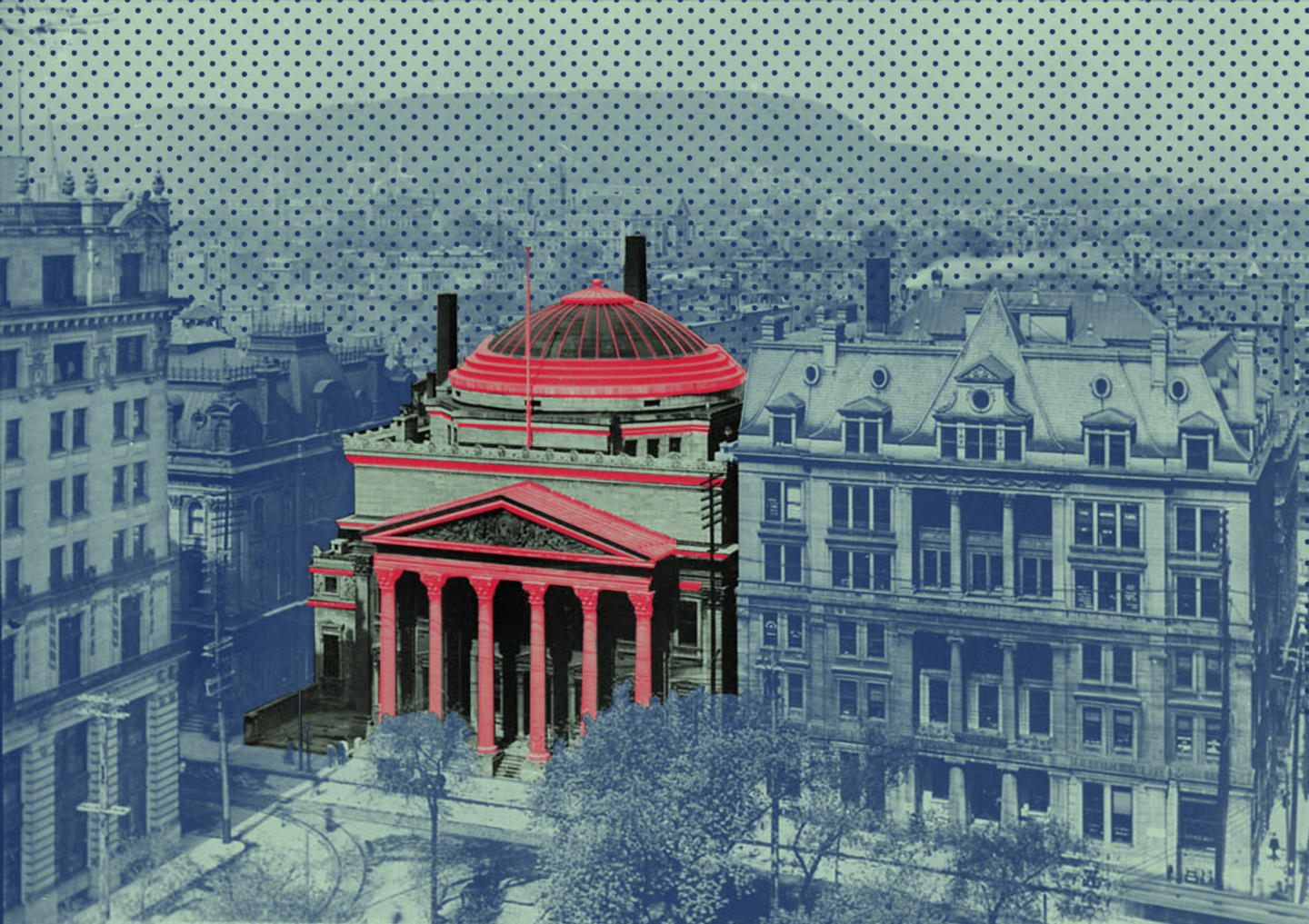 Boxing Week Brunch
Monday, December 24 to Tuesday, January 2
Posted
Boxing Week Brunch
Whether you're continuing your celebrations, or looking to cure your holiday hangover, you won't want to miss out on brunch at Bar George. Indulge in classic British favourites like George's Full English Breakfast, or begin your holiday detox with our Chia Smoothie Bowl. Best of all, you can relax and unwind from the stress of the holidays in our beautiful heritage space.
Prefer Scotch eggs to poached eggs? Don't fret – our doors will be open every day throughout the holidays, including Christmas Day. Please feel free to stop by for lunch, dinner, or a drink at the bar. We look forward to welcoming you!
Brunch
CANADIAN OYSTERS
24./46.
TROPICAL CHIA BOWL
pressed yoghurt, mango, pineapple, coconut flakes
12.
FRESH FRUIT PLATE
selection of fresh seasonal fruit & berries
11.
PAIN PERDU
brioche, warm custard, muddled berries
17.
CREAM OF MUSHROOM SOUP
shimeji & maitake fricassée, socca chips
14.
ACADIAN STURGEON CAVIAR
blinis, egg white & yolk, red onion, chives, crème fraîche (30g)
190.
BG LETTUCE SALAD
aged Avonlea cheddar, seaweed buttermilk dressing, cured hen's yolk
14.
BEET SALAD
goat cheese, sherry vinaigrette, physalis, candied walnuts, mandarin oil
16.
LOBSTER BENEDICT
poached egg, brioche, spinach, Chef's Mauritian Hollandaise sauce
38.
AVOCADO TOAST
scrambled egg, avocado, tomato, sourdough
18.
SMOKED SALMON & ST-VIATEUR BAGEL
cream cheese, red onion, capers, dill, frisée
18.
DUCK CONFIT HASH
fried duck egg, Keen's mustard cream, green onion
22.
GEORGE'S FULL ENGLISH
hen's eggs, beans, tomato, black pudding, bacon, sausage, mushrooms
20.
OMELETTE FORESTIÈRE
mushrooms, bacon, caramelized onion, cheddar, duck fat potatoes
19.
NIÇOISE SALAD
swordfish, sherry vinaigrette, tonnato sauce, green beans, radish, olives, hen's egg
37.
FISH CAKE
poached egg, celeriac rémoulade, gribiche sauce
19.
HAMBURGER
bacon jam, malt mayonnaise, old cheddar, tomato, chips
26.
STRIP LOIN STEAK & EGG
chips, Reform sauce
38.
Sides
sausage
7.
bacon
7.
smoked salmon
7.
duck fat potatoes
5.
viennoiserie
6.
scone
5.
Please make us aware of any food allergies, as there may be ingredients that are not listed.