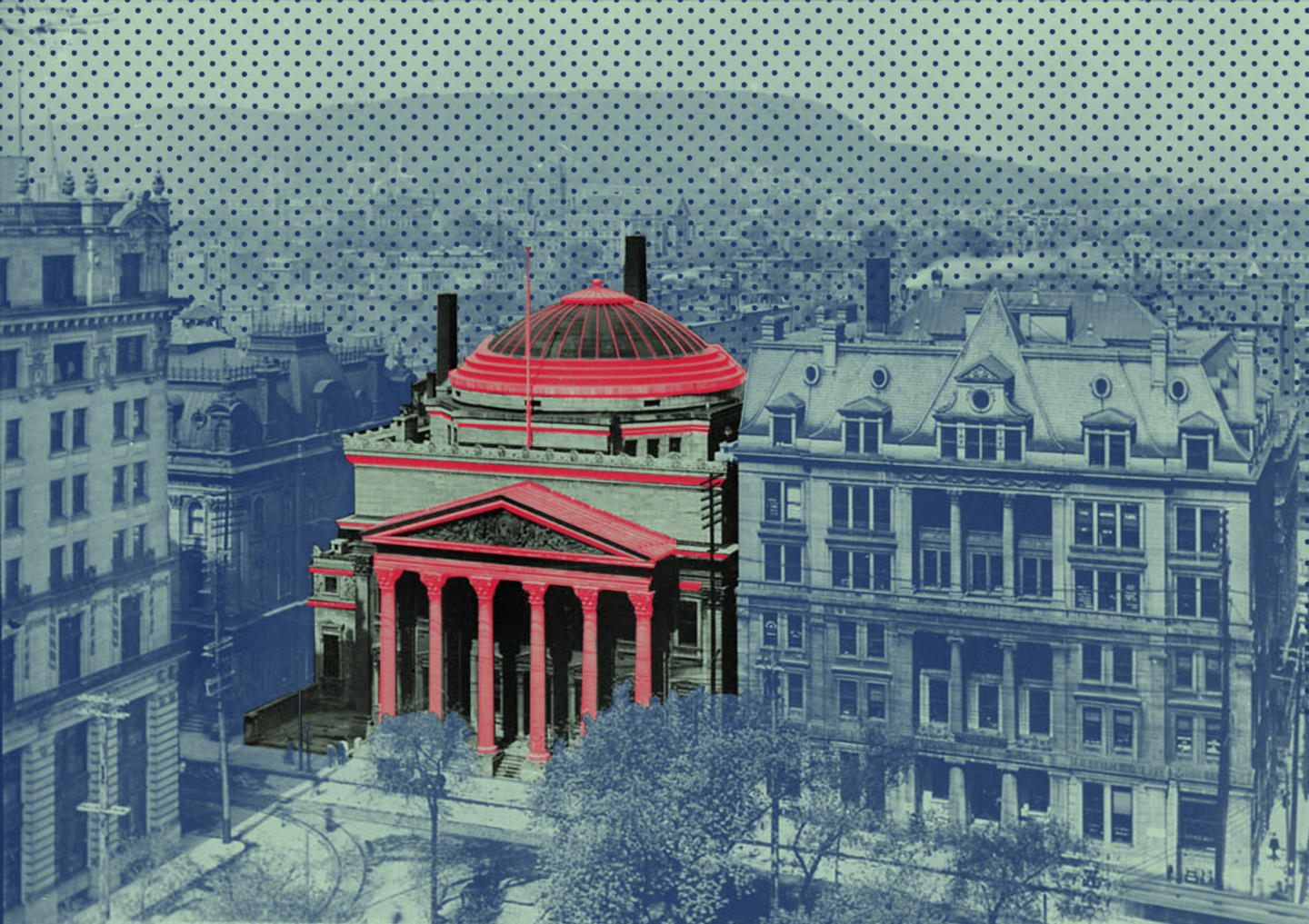 Sir George Stephen
The story of Sir George Stephen, the legendary Canadian businessman and our namesake.
Posted
Sir George Stephen
Sir George Stephen, a Scottish-born business tycoon, philanthropist and our namesake, contributed great vision and leadership to the Confederation of Canada.
Born 1829 in the quaint burgh of Dufftown, Scotland, he was the first son of carpenter William Stephen and his wife Elspet Smith. From a young age, George Stephen demonstrated an affinity for business. After apprenticing for an Aberdeen draper, he traveled to London to learn the trade in a wholesale dry goods house in St. Paul's Churchyard.
George Stephen later set his sights on Canada, where he joined his first cousin to work as an importer in Montréal. With notable triumph as a businessman, he began to climb the rankings of Montréal's elite, becoming the ninth President of the Bank of Montréal in 1878. He would eventually take on his most public role, as the first president of the newly founded Canadian Pacific Railway in 1880. Many say without his unwavering determination, the C.P.R. may have not survived during its rocky financial years.
George Stephen was not only a successful man, but a generous one as well. He funded the construction of notable hospitals in Canada, England and Scotland respectively. After his departure from the C.P.R. in 1888, the now Lord Mount Stephen would retire in England until his timely death in 1921.
His luxurious Drummond mansion later became the Mount Stephen Club, a private gentlemen's business club that hosted notable dignitaries and officials from around the world. Extensively restored to its former glory, the site is now home to the hotel Le Mount Stephen and Bar George, an all-day dining destination and relaxed bar-lounge.