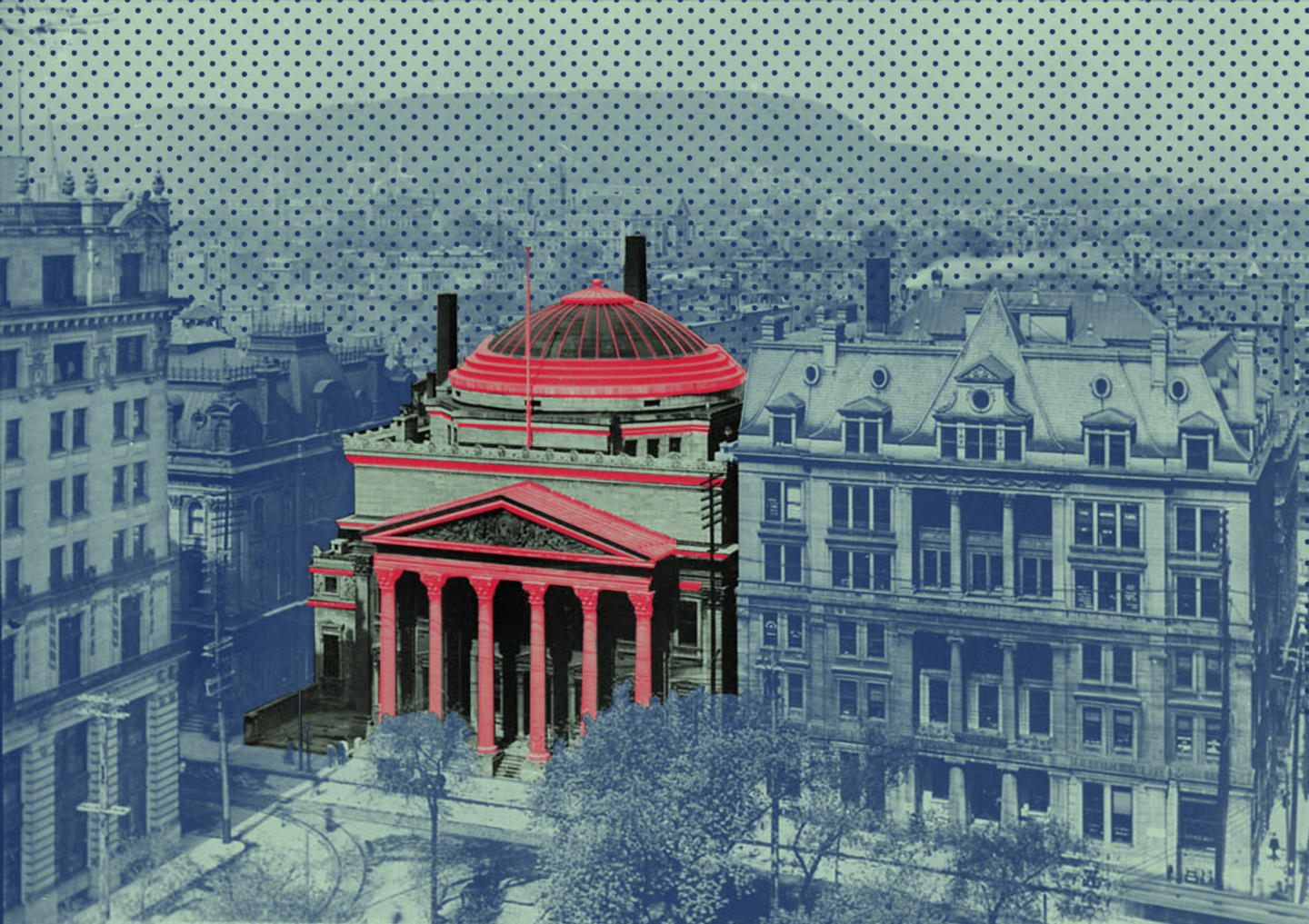 We're Back!
Join us in our dining room or on the terrace, or order food and wine to enjoy at home!
Posted
Hello again, friends!
After far too long apart, we're delighted to welcome you back to Bar George for terrace dine-in and takeout service. We've adapted the layout of both our indoor and outdoor spaces to accommodate social distancing, and to keep the Montreal community healthy and safe. Grab a seat on our terrace for drinks and bites, or join us inside the restaurant to feast on Chef Kevin's modern British-meets-Québécois fare. We can't wait to see you again!
Health & Safety
As we welcome you back for dine-in or takeout service, we'll continue to prioritize the health and safety of our guests and staff. To ensure you have a safe and stress-free dining experience, we've implemented additional measures as advised by our health and government experts. Click here for an overview of what to expect.