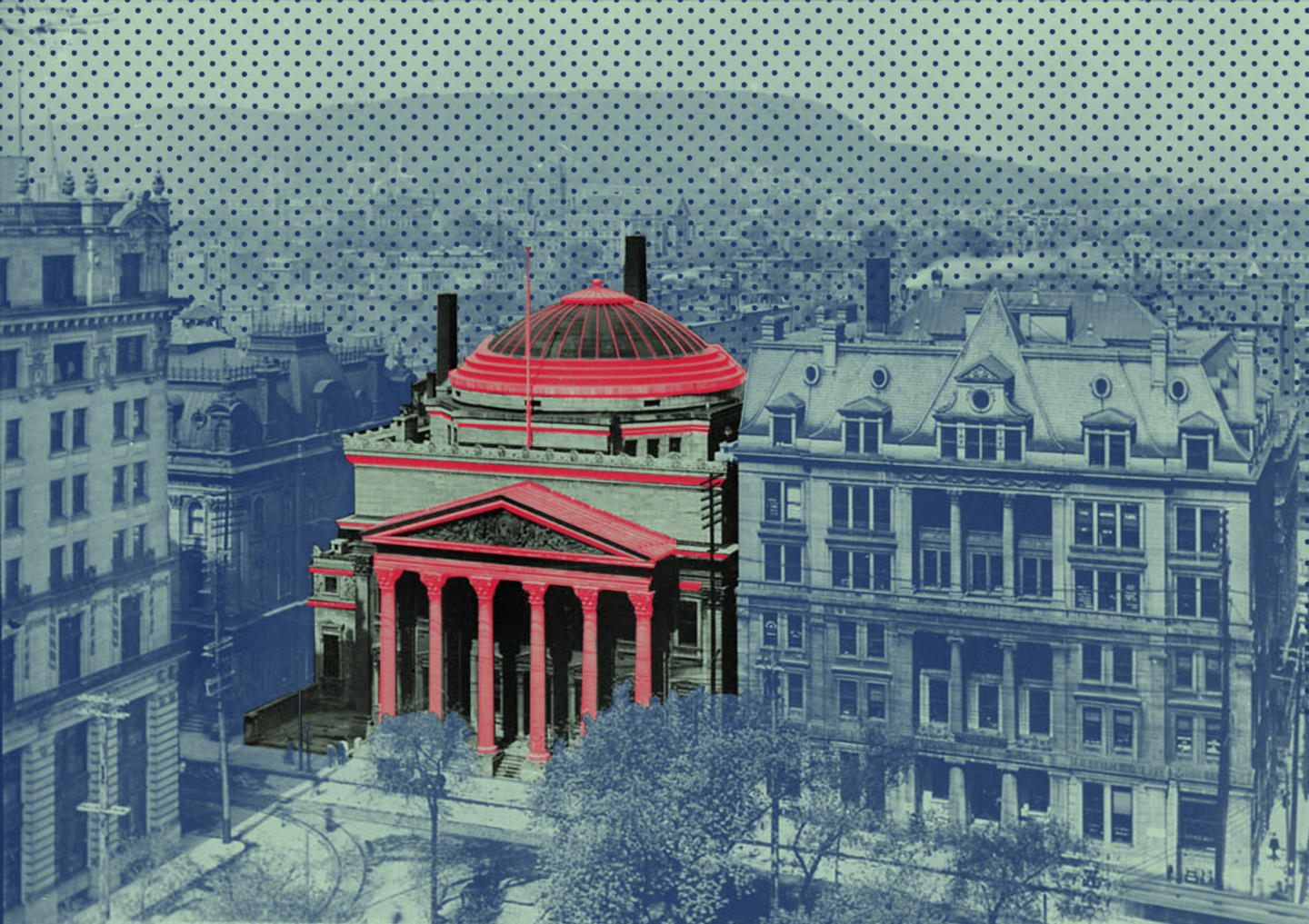 New Year's Eve
Close out 2022 with a meal to remember!
Posted
Bonjour, 2023!
Spend New Year's Eve in style and luxury and make your final meal of 2022 a special one! Dress to impress and join us on Dec 31 at 7pm for a magical evening at Bar George. Enjoy a multi-course prix fixe dinner, featuring a glass of welcome bubbly and delectable dishes such as Gold Caviar & Black Cod, Beef Tenderloin, and our rich and creamy Chocolate Mousse. Going all out? Make it extra special with optional wine pairings! Book your table today and end the year with a deliciously unforgettable experience.
Date: Saturday, Dec 31 at 7pm
Price: $175 per person, $250 with wine pairings (excludes tax & gratuity)
Already have dinner plans but want don't want to miss the party? Break out your New Year's best and join us from 9pm to dance the night away with music from our live DJ!
175 per person ∙ 250 with pairings
excludes tax & gratuity ∙ includes welcome bubbly
Amuse-bouche
LOBSTER & APPLE TART
cucumber & basil gel
SALMON TARTARE
rice cracker, avocado
GOAT CHEESE WRAPPED GRAPE
almond crumble
Starter
PÂTÉ EN CROÛTE
duck foie gras, truffle, pickled vegetables
Fish
GOLD CAVIAR & BLACK COD
sea asparagus, leeks, beurre blanc
Meat
BEEF TENDERLOIN
fresh black winter truffle, sunchoke, wild Québec berry gel, chestnut jus
Dessert
CHOCOLATE MOUSSE
sablé, chocolate & orange crémeux, cocoa sorbet
Please make us aware of any food allergies, as there may be ingredients that are not listed.