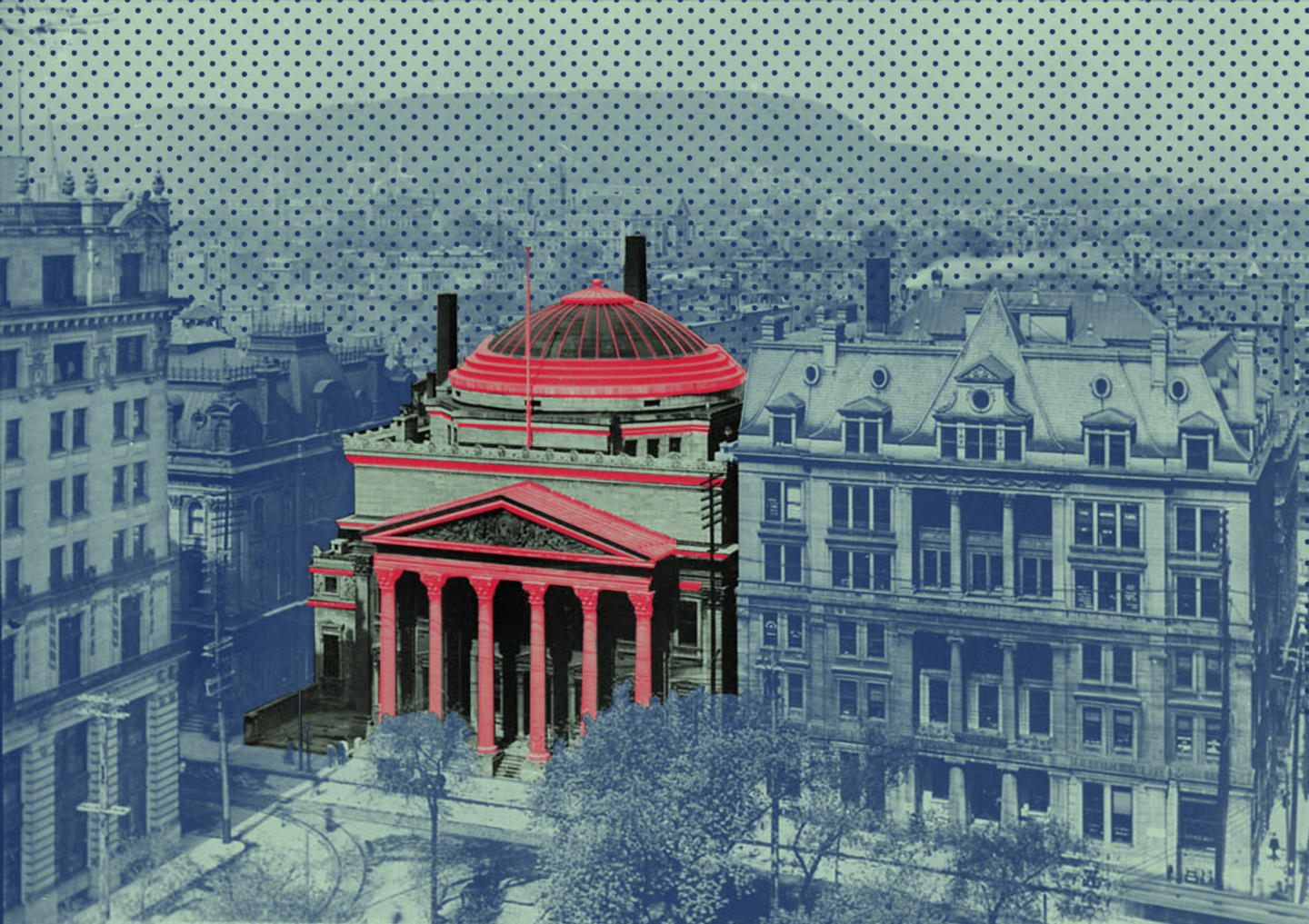 MTLàTABLE
Enjoy our $39 three-course menu from June 23 to Oct. 11!
Posted
Support local!
We are thrilled to be participating in MTLàTABLE, a Tourisme Montréal initiative that gives locals and visitors the chance to discover some of the city's finest cuisine and the talented chefs who have made Montréal a leading cultural destination. From June 23 to October 11, we're serving a $39 three-course menu featuring local ingredients from Québec. Savour the city's culinary scene during Montréal's popular foodie event!
Browse our menu below and book your table!
Note: This menu is available for lunch from Wednesday to Friday, and for dinner on Sundays. Dine-in only. 
MTLàTABLE
June 23–Oct 11
available Sun–Tues for dinner & Mon–Fri for lunch
$39 Three-Course Menu
excludes tax & gratuity
CARYA FARM MUSHROOM SOUP
shimeji & maitake fricassée, bannock Melba toast
–
NIÇOISE SALAD
Gaspésie tuna, sherry vinaigrette, tonnato sauce, green beans, radish, olives, hen's egg
–
GEORGE'S MESS
white chocolate ganache, caramelized chocolate, mint granité, Quebec berries
Please make us aware of any food allergies, as there may be ingredients that are not listed.