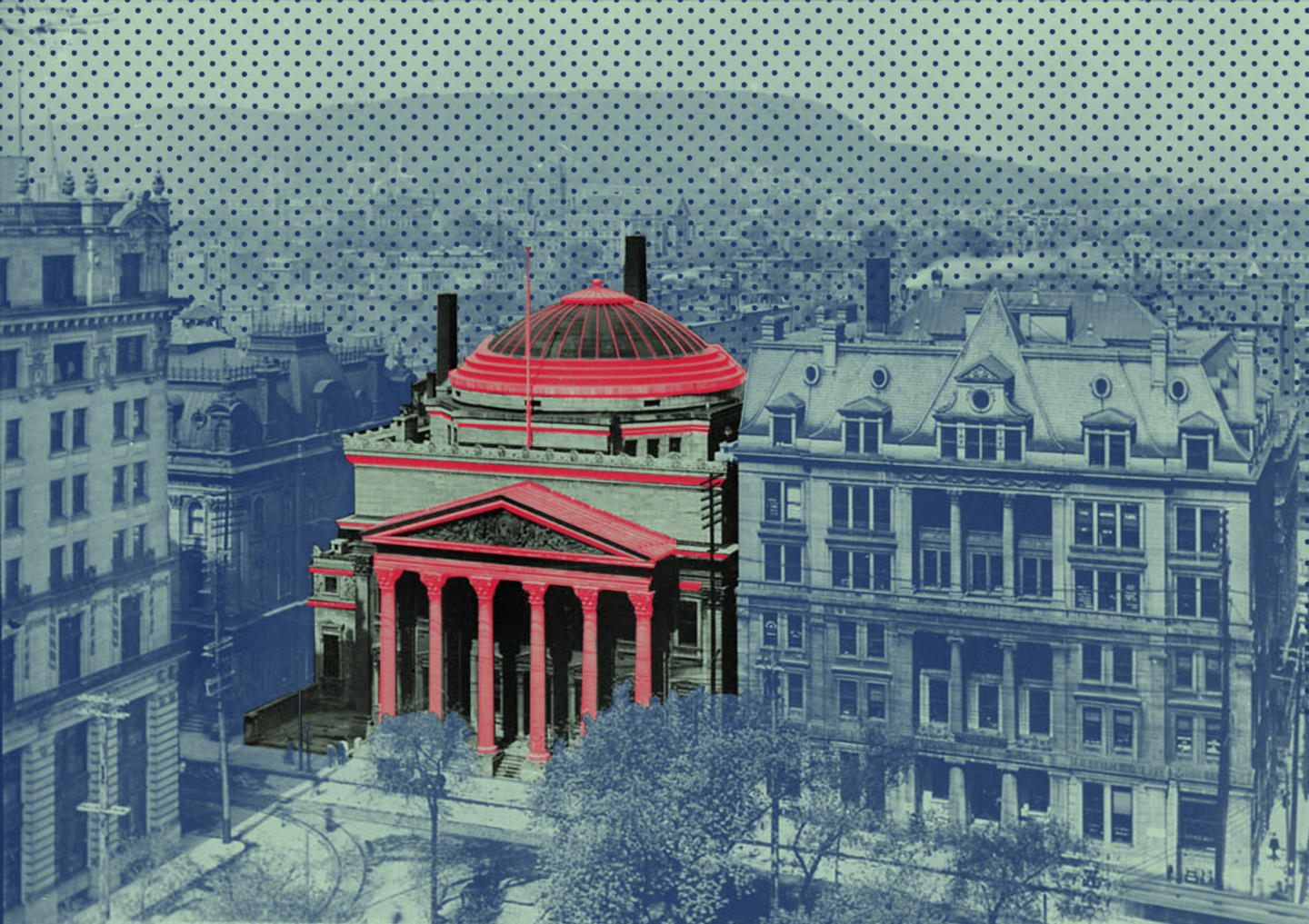 Mother's Day
Treat Mom to our special Mother's Day tasting menu!
Posted
A Special Dinner for a Special Lady
For this Mother's Day weekend, Chef Kevin has created a special tasting menu inspired by the wonderful women in our lives. Join us on Friday, May 10 or Saturday, May 11, and treat Mom to our five-course Mother's Day tasting menu, available with wine pairings.
Watch Mom's eyes light up as she indulges in our Burrata & Truffle, Asparagus & Morels, Veal Wellington and to end, our Baba au Rhum d'ile Maurice! It's the perfect chance to spoil Mom in every way she deserves!
We will also be offering a shortened version of our à la carte menu on Friday, Saturday and Sunday evening.
Please see below for the full Mother's Day tasting menu and pricing.
five courses
115 per person · 180 with pairings
excludes tax & gratuity
POACHED OYSTER & ACADIAN'S PREMIUM WILD CAVIAR
smoked fingerling potatoes
La Farra Prosecco, Veneto, Italie
–
BURRATA & TRUFFLE
sherry vin, arugula pesto, hazelnuts, fresh shaved truffle
Cave Spring Gamay, Péninsule du Niagara, Canada 2017
or
CHILLED ENGLISH PEA SOUP & SNOW CRAB
snap peas, horseradish, tarragon oil
Arnaud Germain, Bourgogne, France 2017
–
ASPARAGUS & MORELS
morels stuffed with chicken liver parfait, poached hen's egg, reform sauce
Domaine de la Garette 'La Confidente' Sauvignon Blanc, Touraine, France 2017
or
RISOTTO & SHAVED TRUFFLE
Produttori del Barbaresco, Barbaresco, Piémont, Italie 2015
–
VEAL WELLINGTON
chestnut purée, wild mushroom, sea buckthorn, sauce diable
Roccapesta 'Ribeo' Morellino di Scansano, Sangiovese-Alicante, Toscane, Italie 2016
or
SCALLOP & CLAMS
petite pois a la française, prosciutto, pequillos, Carolina sauce
I Stefanini 'Monte di Toni' Soave Classico Vénétie, Italie 2016
or
ROOT VEGETABLES EN CROÛTE
celery root purée, shiitake mushroom, cranberry
Delas 'Les Launes', Crozes-Hermitage, France 2016
–
GREEN APPLE & LIME
vodka granite, mint oil
–
BABA AU RHUM D'ÎLE MAURICE
pineapple, passion fruit, spiced Chantilly
Barton & Guestier Sauternes, France
Please make us aware of any food allergies, as there may be ingredients that are not listed.