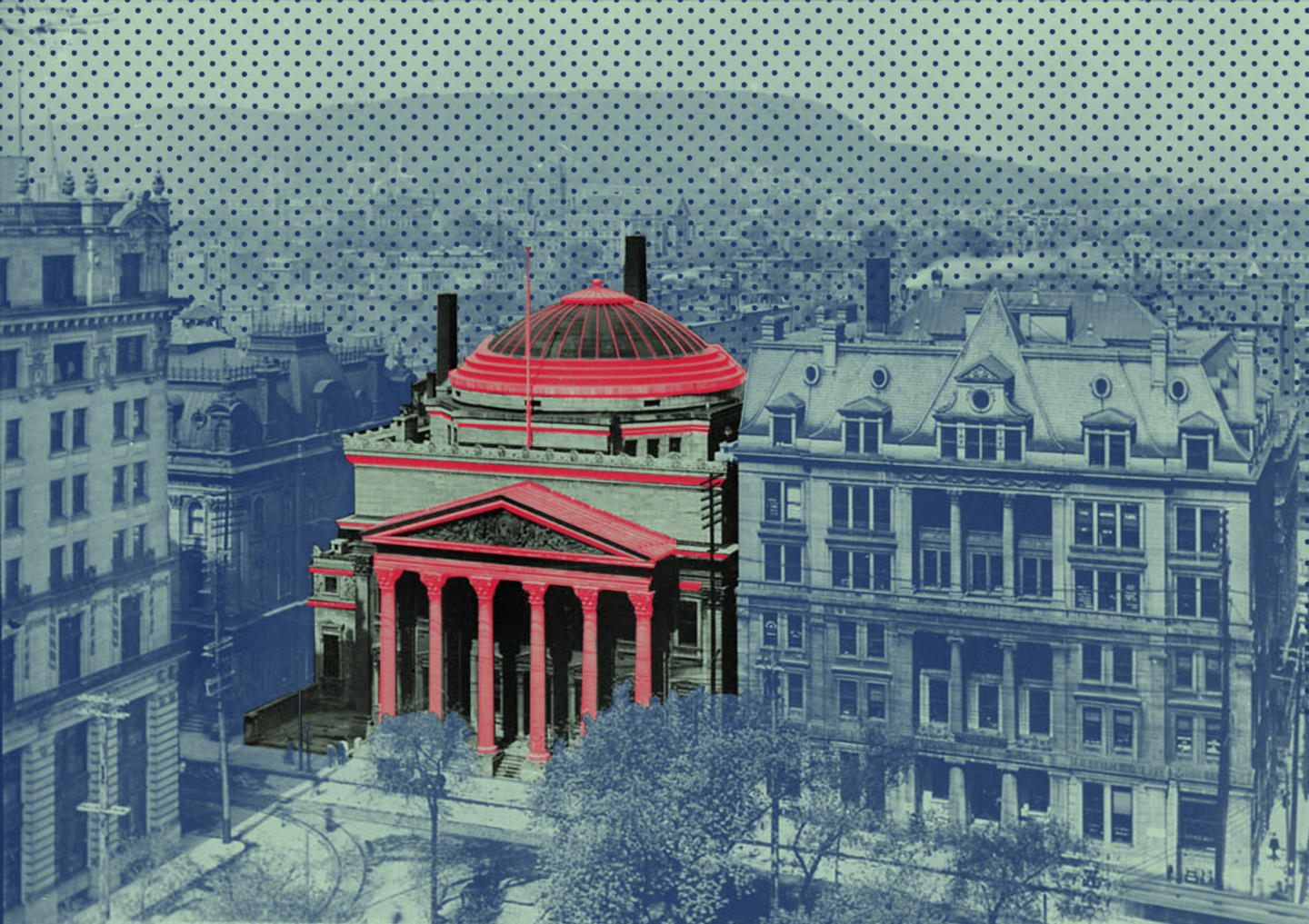 Mother's Day
Honour Mom with sweet and savoury delights!
Posted
A Special Brunch for a Special Lady
This Mother's Day weekend, raise a cup to Mom with an elevated brunch experience at Bar George. Watch Mom's eyes light up as she enjoys premium teas and indulges in a selection of savoury bites and sweet delights. From rose and raspberry choux buns to delicate mouthfuls of cucumber and dill crème fraîche, we've put together the perfect afternoon tea in her honour.
Date & Time: Saturday, May 13 & Sunday, May 14 from 10:30am–3:30pm
Location: Bar George (Le Mount Stephen, 1440, rue Drummond)
Price: $54 per person, $138 per person with champagne. excludes tax & gratuity.
Note: We will also be offering a shortened à la carte brunch menu.
Reservations are currently limited for Sunday, May 14, however availability remains for Saturday, May 13.
MOTHER'S DAY
Afternoon Tea
54 per person
excludes tax & gratuity
SWEET
chocolate & raspberry tourbillon, strawberry & coconut pavlova, chocolate & sichuan pepper feuillet, rose & raspberry choux buns, yuzu & verbena tartlet
–
SAVOURY
salmon & cream cheese, cucumber & dill crème fraîche, chicken, green apple & arugula, lobster roll
Please make us aware of any food allergies, as there may be ingredients that are not listed.