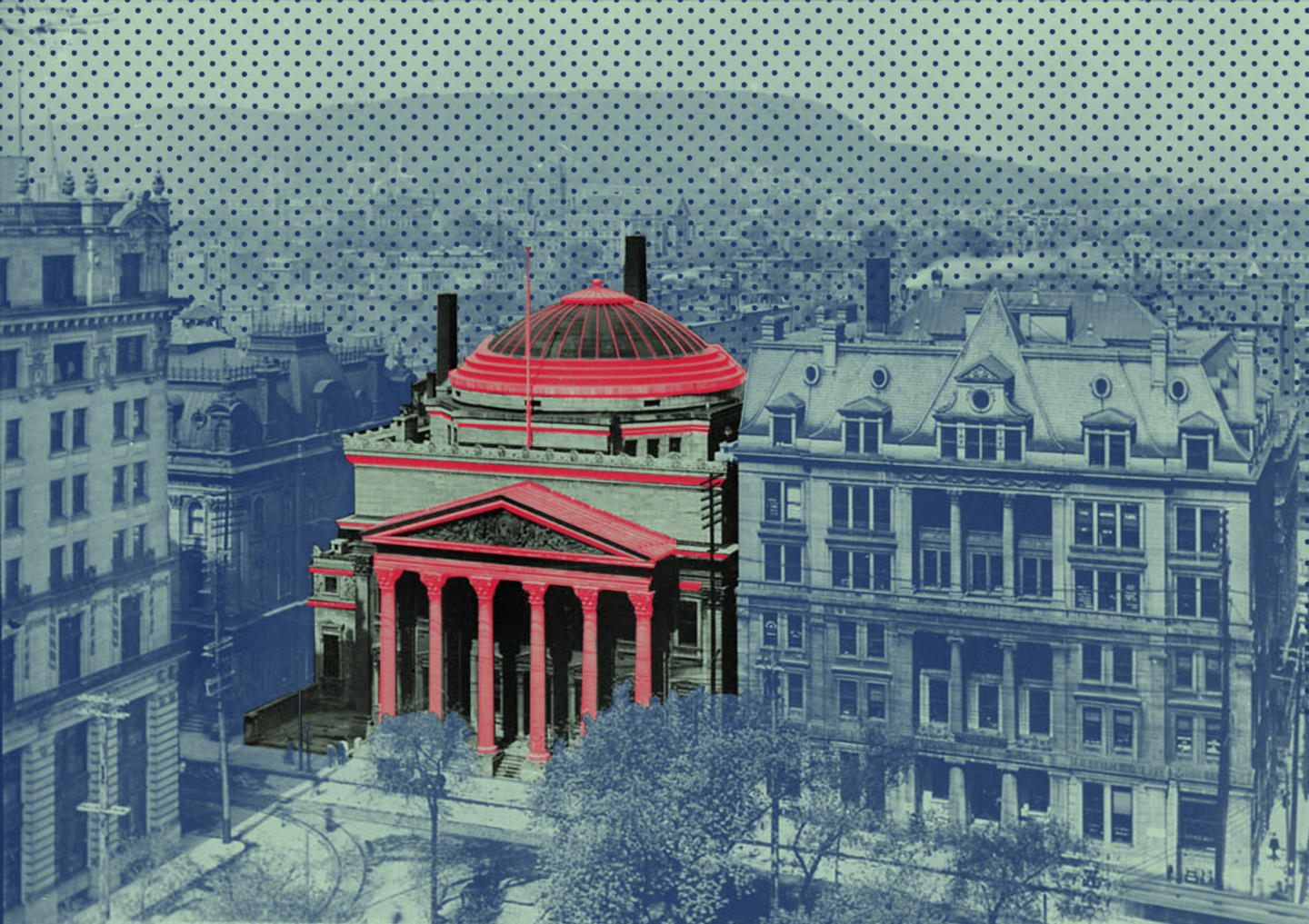 Le Grand Soir 2017
On Thurs, June 8, kick off The Grand Prix festivities with a decadent culinary experience.
Posted
Chef Anthony Walsh at Le Grand Soir 2017
As the official launch of the Grand Prix festivities, the 8th edition of Le Grand Soir will be a glamourous affair that takes guests through a culinary journey inside the "Garden of Delights". Celebrating the 50th anniversary of Formula 1 in Canada, the evening showcases tastings from four acclaimed Canadian chefs, Antonio Park (Park Restaurant, Montréal), Pino Posteraro (Cioppino's Mediterranean Grill & Enoteca, Vancouver), Angus An (Maenam, Vancouver) and our very own Corporate Executive Chef Anthony Walsh (O&B, Toronto).
Proceeds will support the Québec Breast Cancer Foundation.
Date: Thursday, June 8, 2017 at 6pm
Location:  La Gare Maritime, Terminal de croisières du Port de Montréal, 200 Rue de la Commune E
Price: $1000 per ticket / $10,000 per table